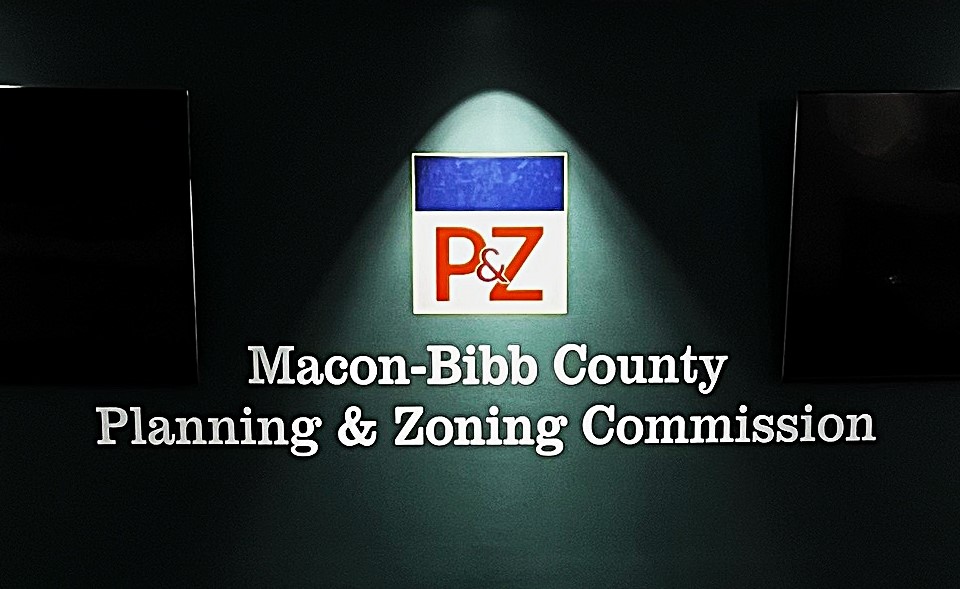 Business [*almost] As Usual
Effective March 16th, MBPZ will be closing our offices to the public. However, our Zoning Professionals will be issuing permits, processing applications and answering land use & zoning questions.
Our intent is to continue business operations while protecting our team members, our families, our applicants and the community by implementing social distancing to stem the spread of Covid-19.
Our Plans for Continuity include implementing new online tools to ensure we're meeting your needs. Instead of voicemails and/or emails to [email protected], you will be able to reach our zoning staff & submit zoning applications through:
Online Chat at MBPZ.org | Our Design Review Officers (DROs) will be available from 10a until 4p to respond to your zoning questions.
Online Scheduling & Web Conferencing | When you need to "meet" to clarify details about your project we will schedule online meetings to accommodate your schedule, then we will "meet" with you online by way of web conferencing.
Online Zoning Applications | Beginning March 18th, we will be taking zoning applications online by way of our online portal (see: link).
Additionally, the Macon-Bibb County Planning & Zoning Commission is suspending the next three Commission Hearings and related Design Review Board meetings: March 23rd, April 13th and April 27th 
We will continue to keep you informed.
Stay safe and be well.