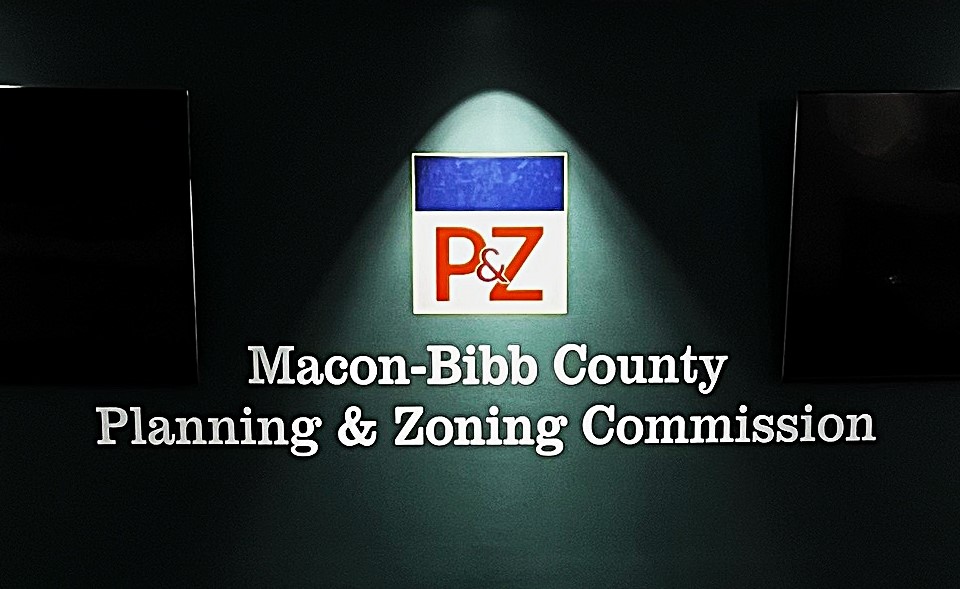 09/04/2018 DRB | Cancelled
The Tuesday, September 4, 2018 meeting of the Macon-Bibb County Design Review Board will be held in the MBPZ Conference Room, Terminal Station 200 Cherry Street, Suite 300 beginning at 4:00 p.m. 
00517/00527 D.T. Walton Sr. Way | Certificate of Appropriateness | to allow design approval of exterior modifications, CBD-1 District.  Bryan Nichols, Applicant 
This item is being sent to the MBPZ Commission for review due to a lack of quorum for the Tuesday, September 4, 2018 DRB meeting.