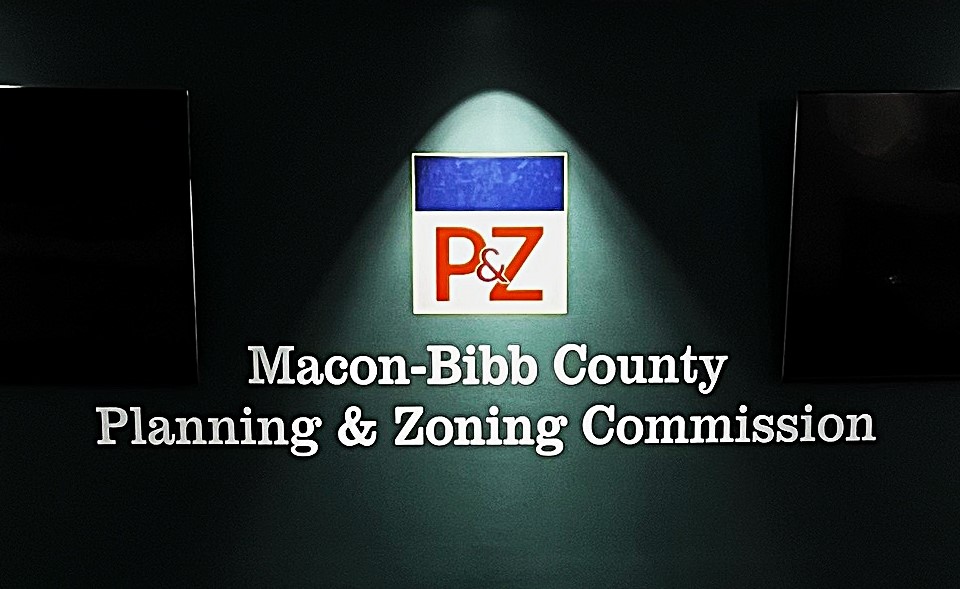 05/18/2020 Design Review Board Agenda
The Monday, May 18, 2020 meeting of the Macon-Bibb County Design Review Board will be will be held online beginning at 4:00 p.m.
See instructions below to join the meeting online.
---
Instructions for joining MBPZ Design Review Board Meeting
For online security & decorum you are asked to register to participate in our MBPZ Design Review Board meeting.
Register First: Link to Registration Page
Go here: Link to DRB Meeting 4pm Monday 04/20/2020.

Approval of April 20, 2020 meeting minutes
335 Buford Pl | Certificate of Appropriateness | to allow exterior modifications, HR-1 District | Michael Garrison/Pellicano Construction, applicant

01457 Calhoun St | Certificate of Appropriateness | to allow Demolition of 4 shotgun houses, HPD-BH District | Historic Macon Foundation, applicant
01464 Calhoun St | Certificate of Appropriateness | to allow exterior modifications, HPD-BH District | Historic Macon Foundation, applicant