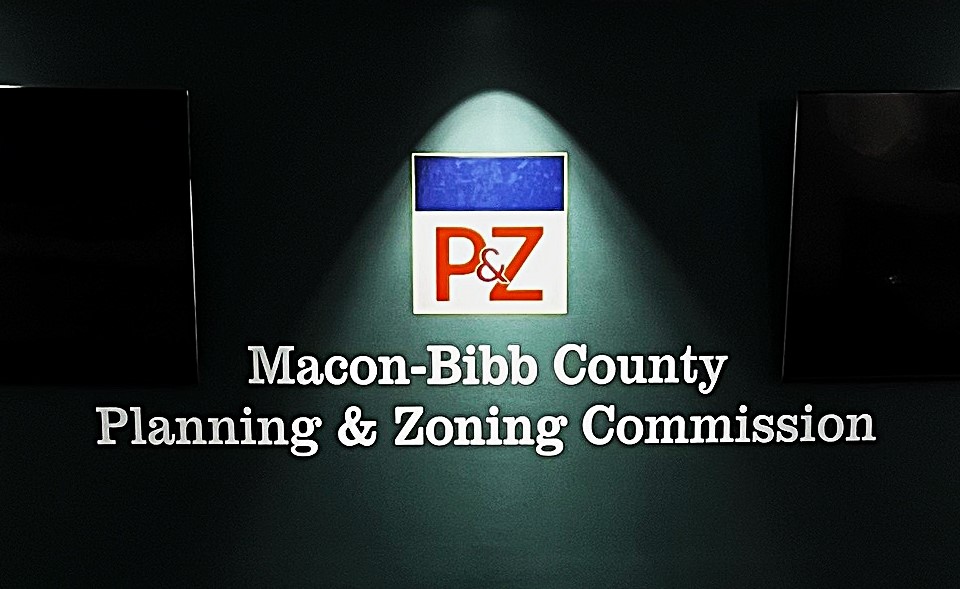 08/10/2020 Hearing Agenda
The Monday, August 10, 2020 meeting of the Macon-Bibb County Planning & Zoning Commission will be held online beginning at 1:30 p.m. The administrative meeting begins at noon.
(Please note: Commissioners, applicants & meeting speakers will receive Zoom access credentials via email the day of the hearing.) 
---
Administrative meeting agenda
1. Call to Order
2. New Business
Resolution to adopt an Emergency amendment to to Commission's Procedural Guidelines for Hearings to allow zoning hearings and participation in the same to be conducted remotely by video conference and/ or teleconference in whole or in part where state of emergency has been declared.
3. Review of Agenda Items
4. Old Business
Adjourn
Approve July 27, 2020 Minutes
Hearing Agenda
1.  00919 Ash St | Certificate of Appropriateness | to allow a new single-family residence, HPD-BH District | Shannon Fickling/Historic Macon Foundation, applicant | Recommended for ratification
2. 00935 Edgewood Ave | Certificate of Appropriateness | to allow for exterior modifications, HPD-BH District | Flex Kabuye, applicant | Recommended for ratification
3. 02627 Montpelier Ave | Conditional use | to allow DUI school, C-2 District | George Wilson, applicant | Recommended for ratification