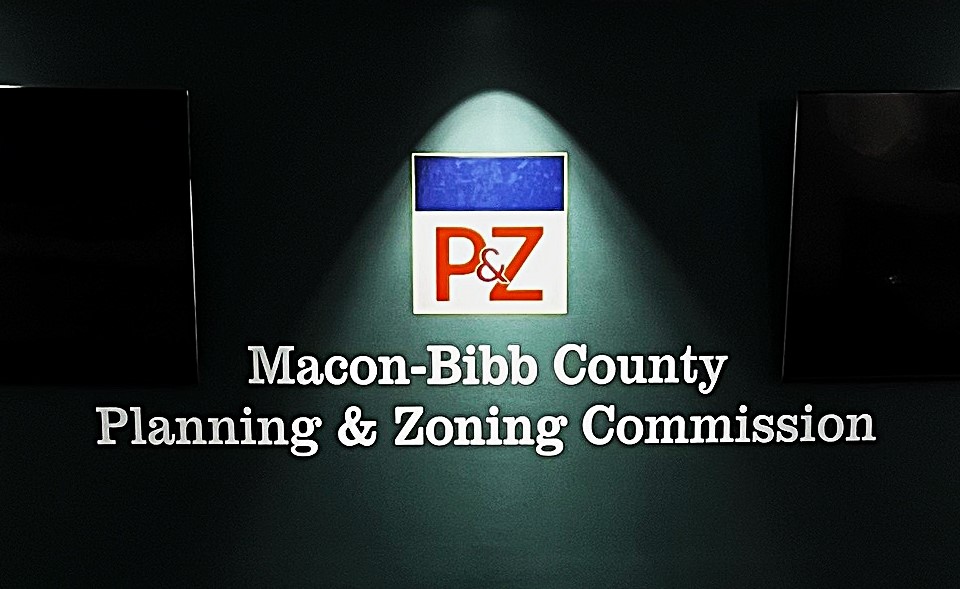 11/09/2020 Hearing Agenda
The Monday, November 09, 2020 meeting of the Macon-Bibb County Planning & Zoning Commission will be held online beginning at 1:30 p.m. The administrative meeting begins at noon.
If you will be speaking to the Zoning Commission, you will need to
pre
–
register online
up until Friday 3:30pm prior to the Monday's hearing.
 (If joining remotely: Commission board members, applicants & meeting speakers will receive Zoom access credentials & instructions via email the day of the hearing.)
Administrative meeting agenda
Call to order
Review of Agenda Items
New Business
Old Business
Adjourn