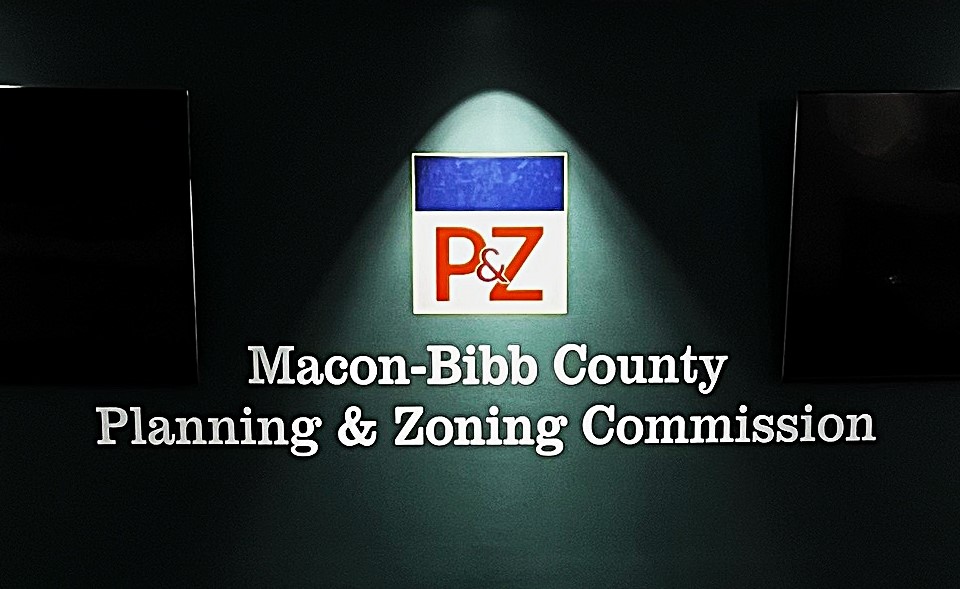 5/22/2023 Hearing Agenda
The Monday, May 22nd Macon-Bibb County Zoning Commission's hearing will be held at 1:30 p.m. in the MBPZ Conference Room at the Terminal Station, Third Floor. [via Google Maps]
Commissioners will hold an administrative pre-hearing meeting at noon in the same location. Both meetings are open to the public–no testimony will be received during the administrative meeting.
If you intend to offer testimony on an agenda item being reviewed, you need to sign in for your time to speak. You can sign in at the kiosk located by the doors of the MBPZ Conference Room. The deadline to sign in is 1:30 p.m. before the Zoning Hearing. We ask you to review our 
Hearing Procedures & Protocols
 before attending an MBPZ Zoning Hearing.
Administrative meeting agenda (begins at noon)
Call to order
Staff review of agenda items with Commissioners
New Business
Old Business
Adjourn administrative meeting
MBPZ Commission Hearing (begins at 1:30)
I. Call to order
Commission Announcement
Oath
Roll Call
II. Approve the previous hearing minutes [LINK]
III. Changes to the Agenda
IV. Commission Agenda items
V. Consent Agenda
VII. New Business
VIII. Old Business
IX. Adjourn
Next Macon-Bibb County Zoning Commission Hearing: June 12, 2023