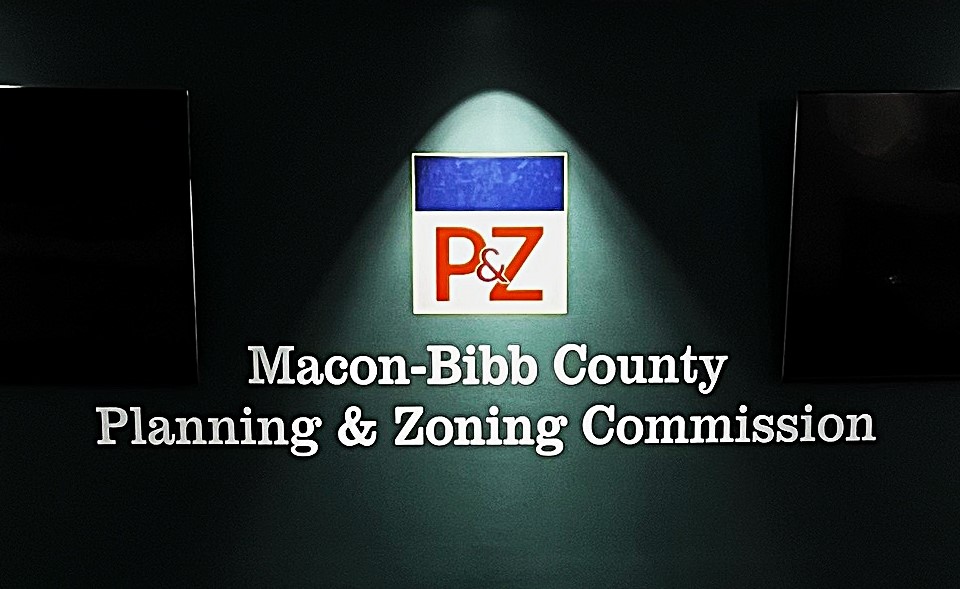 Notice | Special Called Meeting | Monday 10/10/2022 At 12:30 P.M.
The Macon-Bibb County Planning & Zoning Commission has scheduled a special called meeting for Monday, October 10, 2022, at 12:30 P.M. in the MBPZ Conference Room at the Commission's offices located at Third Floor of the Terminal Station 200 Cherry Street.
The purpose of the meeting will be to update the Commission on recent projects and events and a tour of the Middle GA Regional Airport.
AGENDA
Begin at 12:30
Roll Call
Staff Presentation and Update
GIS Parcel Map Clean Up and Impact of HB 1405
Update on SS4A Grant Application
Update on Urbanized Zone Boundaries
Training Session for Middle GA Realtors
1:30: Depart to Middle GA Regional Airport for Facilities Tour, 1000 Terminal Dr, Macon, GA 31297