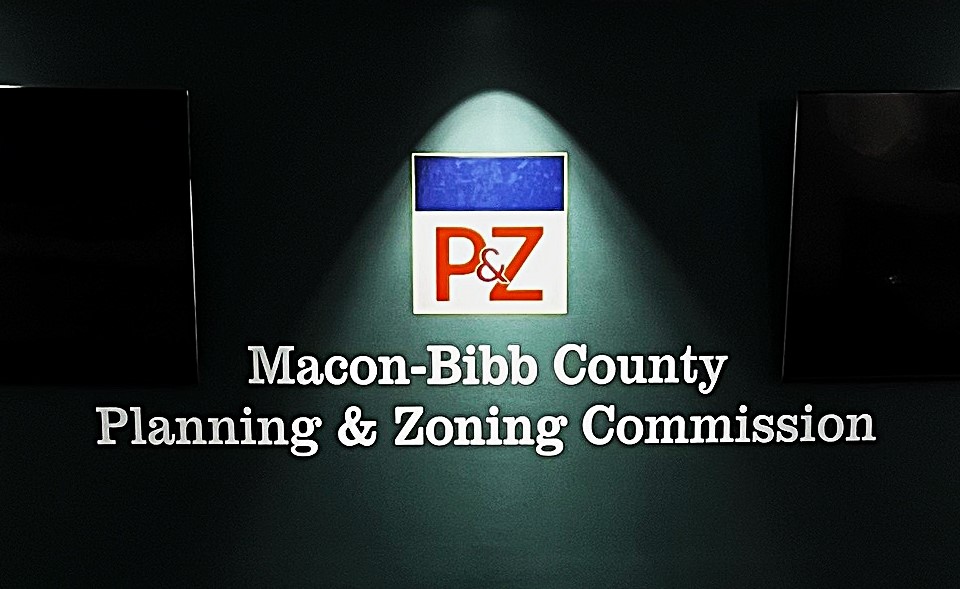 Commissioners' Statement
RE: Statement regarding Planning and Zoning Commission's approval of special use permit for medical office performing abortions
The Planning & Zoning Commission is aware that many people feel that abortion is morally or politically wrong, and the Commission respects those feelings. However, abortion performed in a timely and appropriate manner is not just a lawful medical procedure; it is a constitutionally protected activity. No local government in this country, or state, has the power to completely ban abortion throughout its jurisdiction, and the power to create obstacles to this procedure when lawfully performed is also strictly limited. This was decided over 40 years ago by the United States Supreme Court in the 1973 case of Roe v. Wade.
The type of medical procedure offered by medical offices and facilities has never been a zoning issue in Macon-Bibb County any more than the type legal services offered by a law office. Under our zoning code, a medical office or facility that performs abortions is treated the same as any other medical office or facility; it receives the same permit, and any permitted medical office or facility in Macon-Bibb County could choose to perform abortions tomorrow without getting a new zoning permit.
As to the question of advertising the hearing, the permit granted by the Commission for the Walnut Street facility was a special use permit; the law does not require that any signage be placed on the property before a hearing on that type application, only for a rezoning, but the Commission voluntarily placed a sign on the property well before the hearing at the Commission to better inform the public. The Commission also followed the law on legal advertising in the paper for the hearing and followed its standard practice in providing advertising for any proposed medical facility. The proposed facility is in a business district and is being placed in a building which previously had medical offices in it.
Zoning is about determining the appropriate location of particular lawful uses of property in relation to other lawful uses, not banning a lawful activity because it is politically unacceptable to certain groups, regardless of where it takes place. Finally, the Commission is fully aware of the strong feelings aroused by abortion on both sides of this issue and takes this matter very seriously; however, it must comply with the law and feels that it has done so.
Jim Thomas
Executive Director, MBC Planning & Zoning Commission