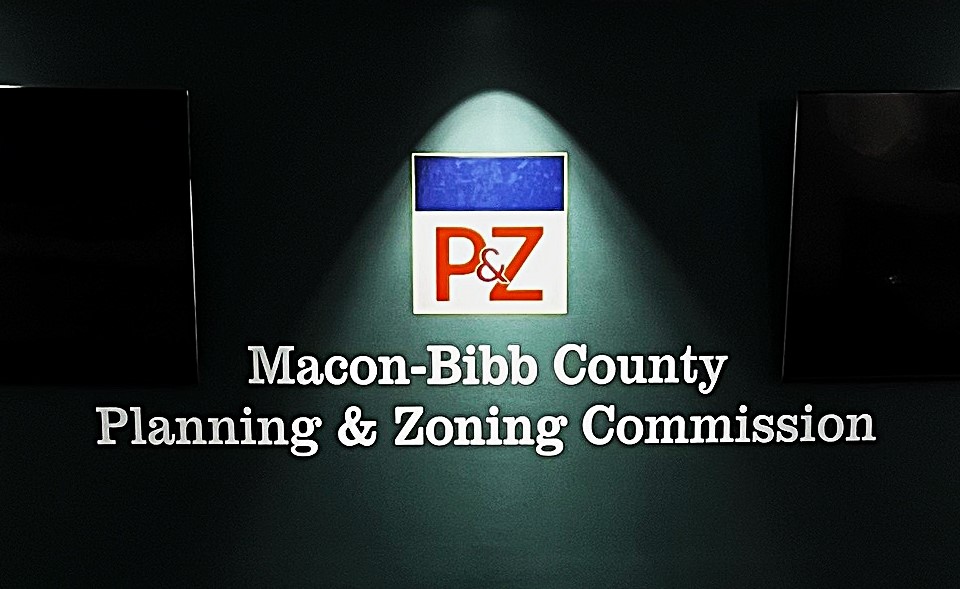 NOTICE OF REQUESTS FOR PROPOSALS MATS MPO 2050 FREIGHT PLAN
The Macon-Bibb County Planning & Zoning Commission, in its capacity as the staff for the Macon Area Transportation Study Metropolitan Planning Organization (MATS MPO) is issuing a Request For Proposals for the MATS MPO 2050 Freight Plan.
Application details, including submission procedures and full scope of work, can be downloaded here:
Click here to download the MATS MPO 2050 Freight Plan RFP Application Packet
Applications should be mailed to:
Macon-Bibb County Planning & Zoning Commission/MATS MPO
Attn: RFP MATS #2024–001: MATS MPO 2050 Freight Plan
200 Cherry St., Suite 300
Macon, Georgia 31201
An application will consist of:
A single USB flash drive containing the consolidated electronic file of all the application materials EXCEPT the proposed pricing schedule; AND
A separate, sealed paper copy of the proposed price schedule.
Any submissions not in this format will not be considered.
Because this project is being funded with Federal dollars, administered through the Georgia Dept. of Transportation, Applicant's organization shall be registered in the Federal System Awards Management environment (SAM.gov). Applicants' materials shall include any documentation or assurances required as part of working on Federally funded projects, and Applicant will be responsible for complying with all applicable regulations and maintaining all required records.
The contact person for this RFP is Jeffrey C. Ruggieri, AICP, Executive Director, Macon-Bibb County Planning & Zoning Commission (e-mail: [email protected]) . Technical questions may be directed to Michael J. Greenwald, Ph. D., AICP, Planning Director/MPO Technical Coordinator, Macon-Bibb County Planning & Zoning Commission/MATS MPO (email: [email protected]). Explanation(s) desired by offeror(s) regarding the meaning or interpretation of this RFP must be requested in writing; non-written inquiries cannot be acknowledged.
Deadline for submission is 5:00 p.m. (Eastern Time) on September 12, 2023. Any questions or requests for clarifications or additional information should be submitted, in writing, by 5:00 p.m. August 22, 2023. Responses will be posted to the MATS MPO website.
Thank you for your interest, and we look forward to receiving your proposals.