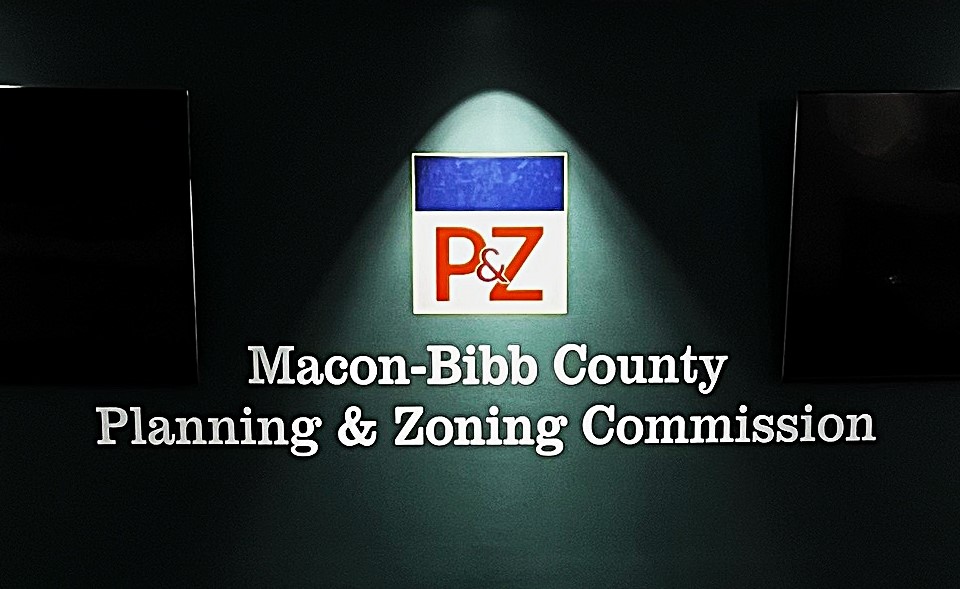 Zoning Office Hours
To better serve our Applicants, beginning February 10th we will be closing the Zoning Office at 11 am on Zoning Hearing days (the second & fourth Monday of each month). After an Applicant's item is heard by the Commission, our team will be assisting them with the next steps needed to obtain their zoning permits as well as explaining the Commission's decisions, conditions & talking points.
Our normal office hours are Monday through Friday 8:30 am to 5:00 pm.
Please note, we occasionally close the Zoning Office for staff & training meetings.