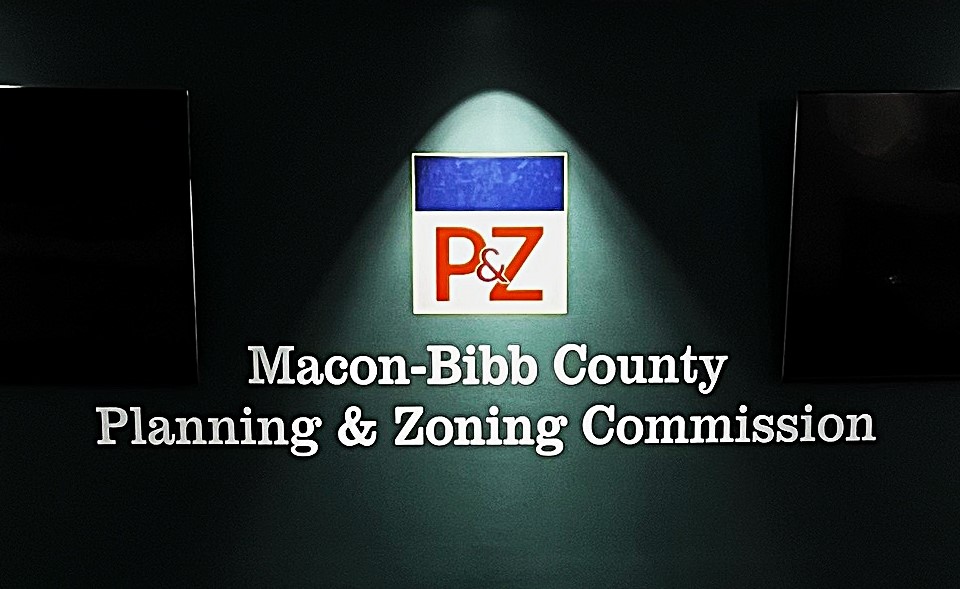 Comprehensive Plan – Final Public Hearing
1st Draft Big Picture Comprehensive Plan Update 2017 – 2037
[link to PDF]
The Macon – Bibb County Planning & Zoning Commission will host its final public hearing of the Macon–Bibb County Comprehensive Plan update on Thursday, August 17, 2017 from 5:30 – 7:00 p.m. The meeting will be held in the Macon–Bibb County Government Center Commission Chambers (700 Poplar Street).
A local comprehensive plan is a 20-year plan which outlines the vision of a community in areas of community goals, needs and opportunities, community work program, land use, transportation, housing, and economic development. The plan is required by the Georgia Department of Community Affairs for local governments to maintain "Qualified Local Government" certification so that local governments are eligible for selected state funding and programs.
The purpose of the final public hearing is to brief the community on the contents of the plan, present the draft document, provide an opportunity for the general public to make final suggestions, additions and revisions, and notify the community of when the plan will be submitted to the Regional Commission for review. Your input is valuable to the future growth of Macon – Bibb County.
For more information, contact Gregory L. Brown, Senior Planner, at 478.751.7463 or [email protected].[/cs_text][/cs_column][/cs_row][/cs_section][/cs_content]
[cs_content][cs_section parallax="false" separator_top_type="none" separator_top_height="50px" separator_top_angle_point="50″ separator_bottom_type="none" separator_bottom_height="50px" separator_bottom_angle_point="50″ style="margin: 0px;padding: 45px 0px;"][cs_row inner_container="true" marginless_columns="false" style="margin: 0px auto;padding: 0px;"][cs_column fade="false" fade_animation="in" fade_animation_offset="45px" fade_duration="750″ type="1/1″ style="padding: 0px;"][cs_text]