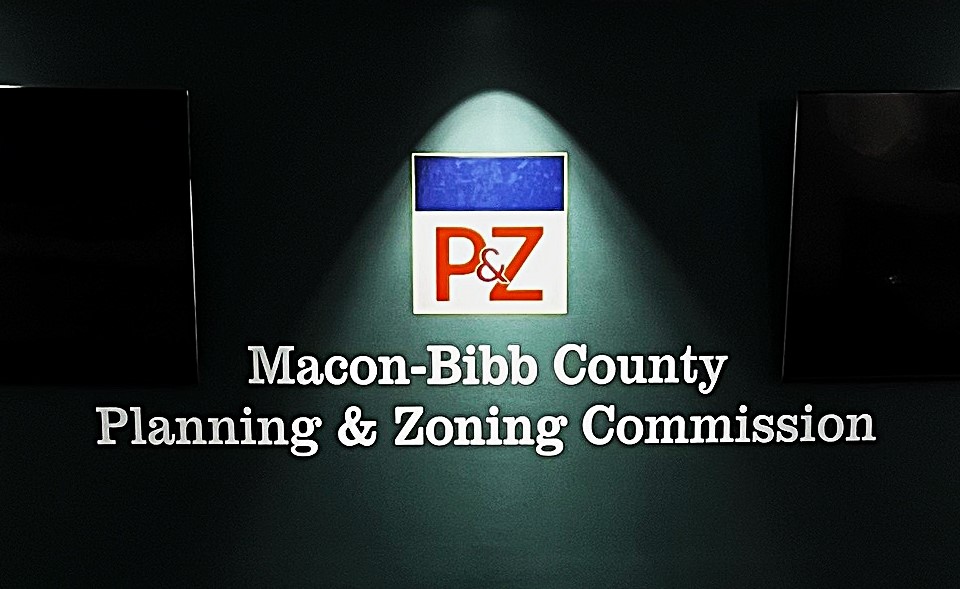 Macon-Bibb 2022 DRAFT Comprehensive Plan Now Available for Review
The DRAFT Macon-Bibb 2022 Comprehensive Plan is now ready for public review.
Click here to download a copy of the draft document (approximately 10 Mb).
This draft will be available for review from August 5th through August 15, 2022 (we are aware that at the moment, page numbers still need to be added; we will be updating the document shortly).
Comments can be sent up to 5:00 p.m. August 15, 2022 to:
Mr. Gregory L. Brown
Asst. Planning Director
Macon-Bibb County Planning & Zoning Commission
Terminal Station | 200 Cherry St., Suite 300
Macon, GA  31201
Tel:  478-241-2554
E-mail:  [email protected]