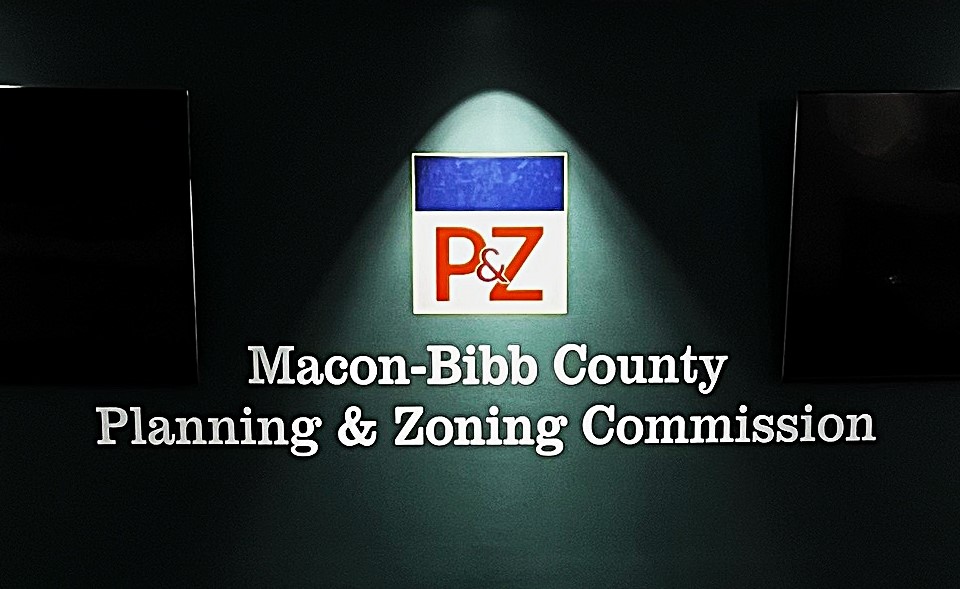 Notice | Special Called Meeting | Monday 5/1/2023 At 2:00 P.M.
The Macon-Bibb County Planning & Zoning Commission has scheduled a special called meeting for Monday, May 1, 2023, at 2:00 P.M. in the MBPZ Conference Room at the Commission's offices located on the Third Floor of the Terminal Station 200 Cherry Street.
The purpose of the meeting will be to present and review the proposed Comprehensive Land Use Resolution Changes.
AGENDA
Begin at 2:00
Roll Call
Presentation and Review of Proposed Comprehensive Land Use Resolution Changes
Adjourn