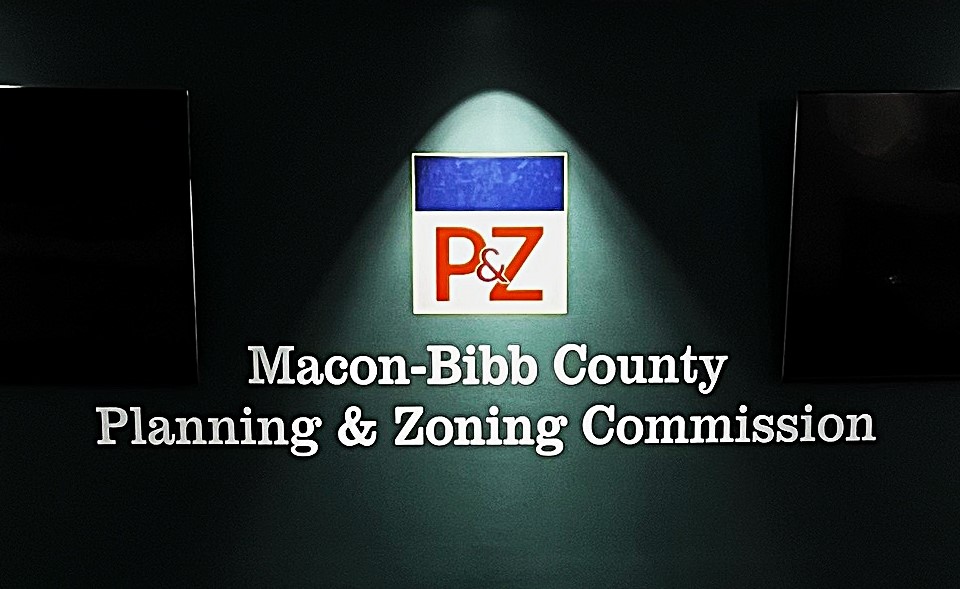 Design Review Board Member Needed
At this time, the Macon-Bibb County Planning & Zoning Commission is seeking a qualified Design Review Board Member. Please refer to Section 28.04 of the Macon-Bibb County, Georgia Comprehensive Land Development Resolution.
Section 28.04. – Establishment of design review board
Section 28.04. – Establishment of Design Review Board.
There shall be established a design review board to assist the Commission in making decisions regarding the application of regulations to design districts. It is recognized that such districts are of a unique character, possessing special qualities, and that certain individuals possess unique skills and qualifications which are useful to the Commission in making decisions concerning the application of such district regulations. The intent is to obtain special expertise and knowledge as guidance for the Commission.
[1] Membership. The design review board shall consist of five (5) members to be appointed by the Commission for overlapping terms of three (3) years. Board members shall serve at the pleasure of the Commission. [2] Term. The appointment of members of the design review board shall be for a term of three years. [3] Vacancies. Any vacancy in the membership shall be filled for the unexpired term in the same manner as the initial appointment. Each member shall serve until their successor is appointed by the Commission and may be reappointed at the pleasure of the Commission. [4] Membership requirements. Each member shall be a resident of Macon-Bibb County and shall have demonstrated special interest, experience or education in a design profession, history, planning, real estate or the preservation of historic resources. At least one (1) member shall be a resident property owner or business owner in a designated design review district in Macon-Bibb County.
Qualified candidates should submit a letter of interest and resume to Maryam Yarahmadi, Historic Preservation Planner [email protected] by Friday, February 3, 2023.