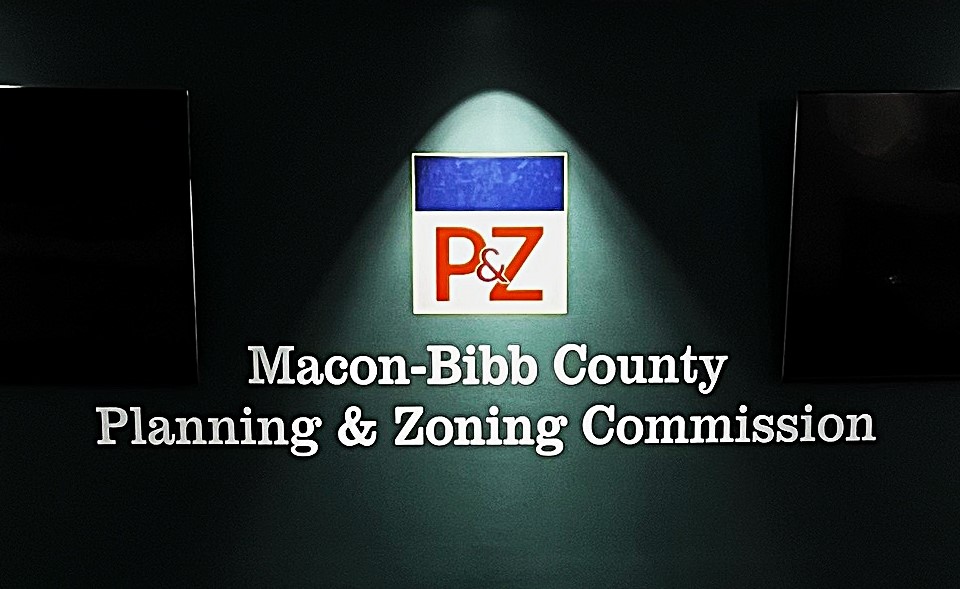 Movie Production At the Terminal Station Will Cause Delays Next Week.
---
Customers, visitors and employees in downtown will be making way for Blue Bayou–the codename for the latest movie to be filmed in Macon-Bibb County.
Work on the production will begin Sunday night and activities in & around the Terminal Station, Tubman Museum, Georgia Sports Hall of Fame will be affected by early Monday morning all the way into Tuesday night/Wednesday morning.
Macon-Bibb Planning & Zoning offices will be open, but we want to make our customers and applicants aware that getting to our office will be a considerable inconvenience since there will be no available parking and entrance into and exit from the Terminal Station will be challenging to accommodate for the film production.
Expected Road Closures
The film crew has permitting for the following road closures from Sunday 09/29 7am through Tuesday 10/01 Midnight:
Fifth Street between Poplar Street & Mulberry Street Lane
Cherry Street between Martin Luther King Jr. Blvd. & Fifth Street
Cherry Street Land between Broadway Lane & Fifth Street
Also, there will be intermittent traffic delays while the filming crew is in action. The delays are not expected to exceed a few minutes.
Here for your "Zoning Emergencies"
During this time MBPZ staff is most easily available by email ([email protected]) and telephone (478-751-7460) for any Zoning Emergency you may encounter.
Best regards,
MBPZ