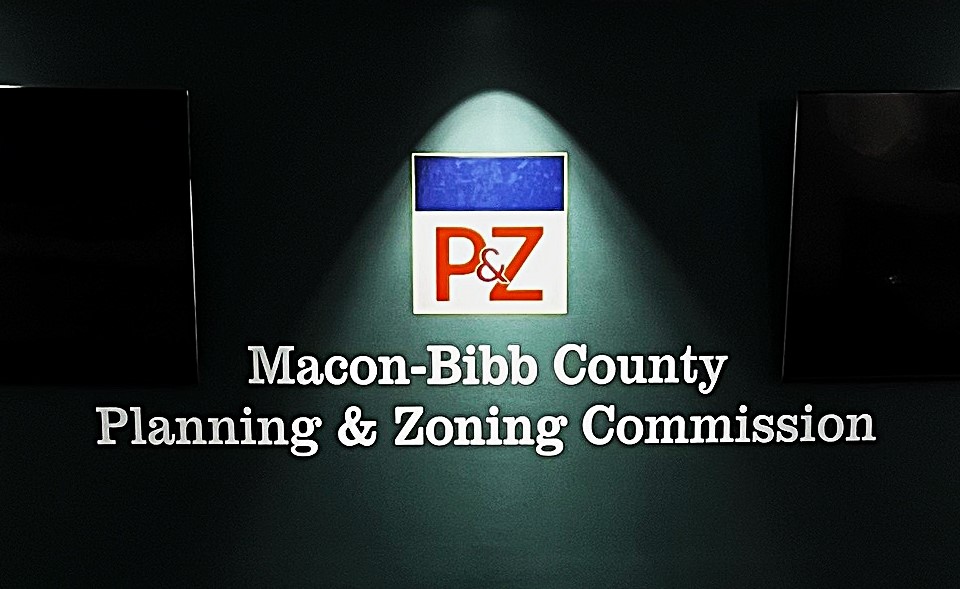 04/19/2021 Design Review Board Meeting Agenda
The Monday, April 19, 2021 meeting of the Macon-Bibb County Design Review Board will be held in the MBPZ Conference Room, Terminal Station | 200 Cherry Street, Suite 300 beginning at 4:00 p.m.
Notice:
Social distancing rules apply.
Limited seating available.
Fever checks & masks are required for admittance & attendance.
If you wish to make comments on an item to the Board, please register in advance by emailing [email protected].
Approval of  Monday, April 5, 2021 meeting minutes
01580 Oglethorpe St | Certificate of Appropriateness | to allow exterior modifications for roof replacement, HR-3 District, Lesley Clark, applicant
Items From Previous Hearings
00320, 334 & 342 Hydrolia St/00310, 328 & 334 Main St | Certificate of Appropriateness | to allow design approval of site, design and materials to allow shopping center includes demolition of 2 structures,  CBD-2 District | Ashok Patel/Kunj Construction, applicant